Founded in 1989, HWM is an independent, locally owned office furniture installation and management company that is driven by the needs of its customers.  Our goal is that HWM will be your first choice when choosing a company to work with you in creating an enjoyable work environment. 

HWM has a 72,000 square foot facility located conveniently inside the beltline in Raleigh NC.  We specialize in providing exceptional service and value in today's fluctuating markets.

You will find us to be responsive, practical and ethical in how we value the opportunity to earn your business.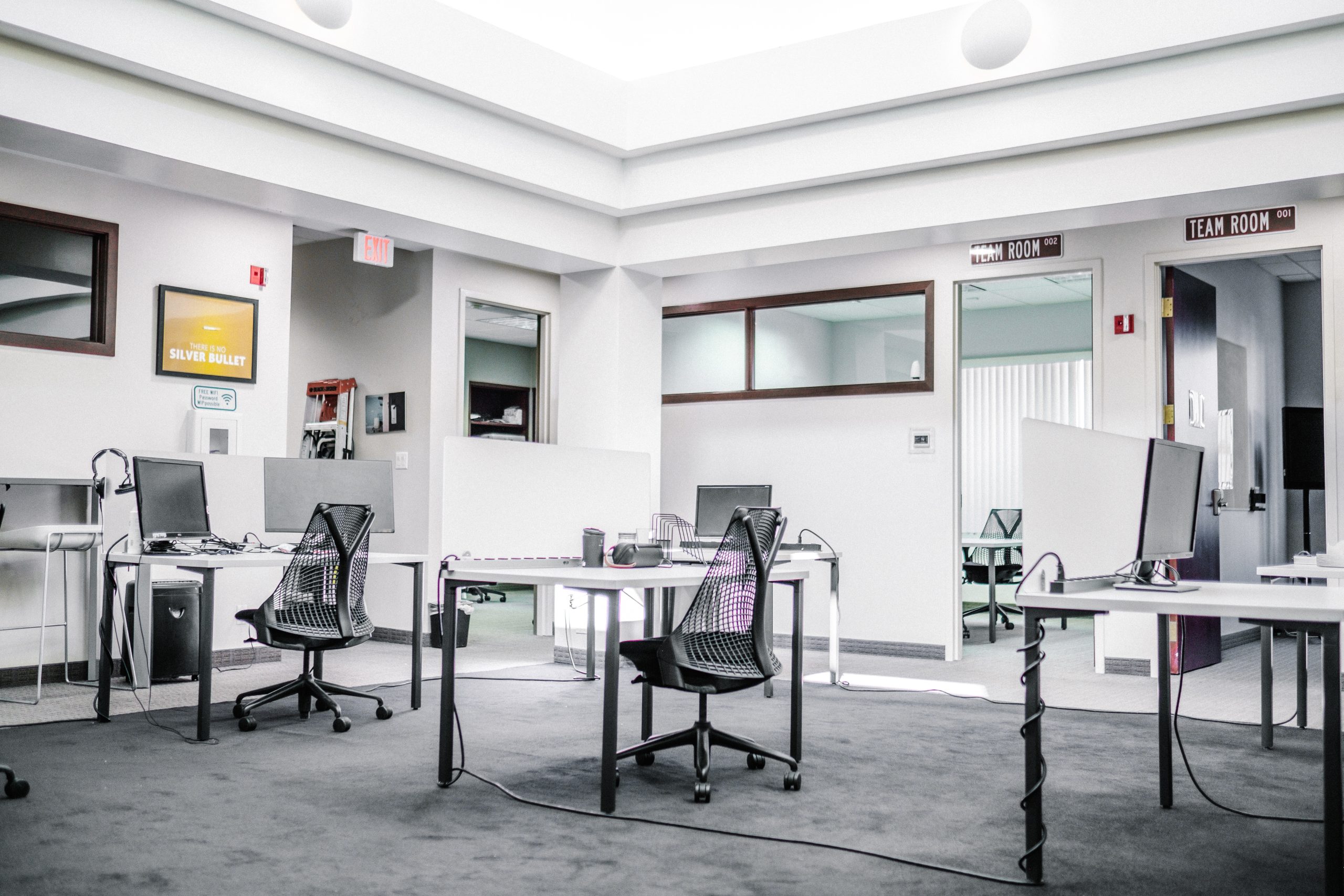 HWM Office Environments Inc. was founded on the basis of providing quality office furniture management solutions to accommodate the changing needs of today's office environment. HWIM's philosophy is that being able to provide a complete office furniture management package will ultimately result in time and cost savings to the customer.
The goal of everyone at HWM is to install success by working in partnership with our customers. HWM builds relationships by earning the respect and loyalty of our customers with integrity and honesty in all customer interactions. You can be sure that HM has the resources to support all of your needs